We are really pleased to invite you to attend our annual RITA User Group Conference and RITA awards. The event will combine the RITA User Group Conference and the 2nd RITA awards. (See more detail below) This event will be hosted remotely via Microsoft Teams
The purpose of the event is to bring together the UK user community to share best practice and to showcase the amazing outcomes being achieved across the network. Furthermore, our team will be able to update you on exciting developments taking place across our business, further expanding and enhancing what we are able to offer our valued client base.
Note: This event is open to all to attend. If you are interested to learn more about why RITA is seeing such a significant increase in demand across the UK and internationally, please do join us to find out.
Well over 500 Hospitals and 27 commissioners have invested in RITA and continue to do so because of the remarkable outcomes being achieved once deployed. This event will offer the opportunity to hear from those that have invested who will explain why they invested and what has been achieved since their investment!
We are still busy finalising the agenda, but in the meantime I can confirm that we will have a variety of speakers representing commissioners and providers across England, Wales, Scotland and Northern Ireland. We will publish the agenda in due course and share with you.
To access the recording of last years event Click here
Secure your place now via the button below: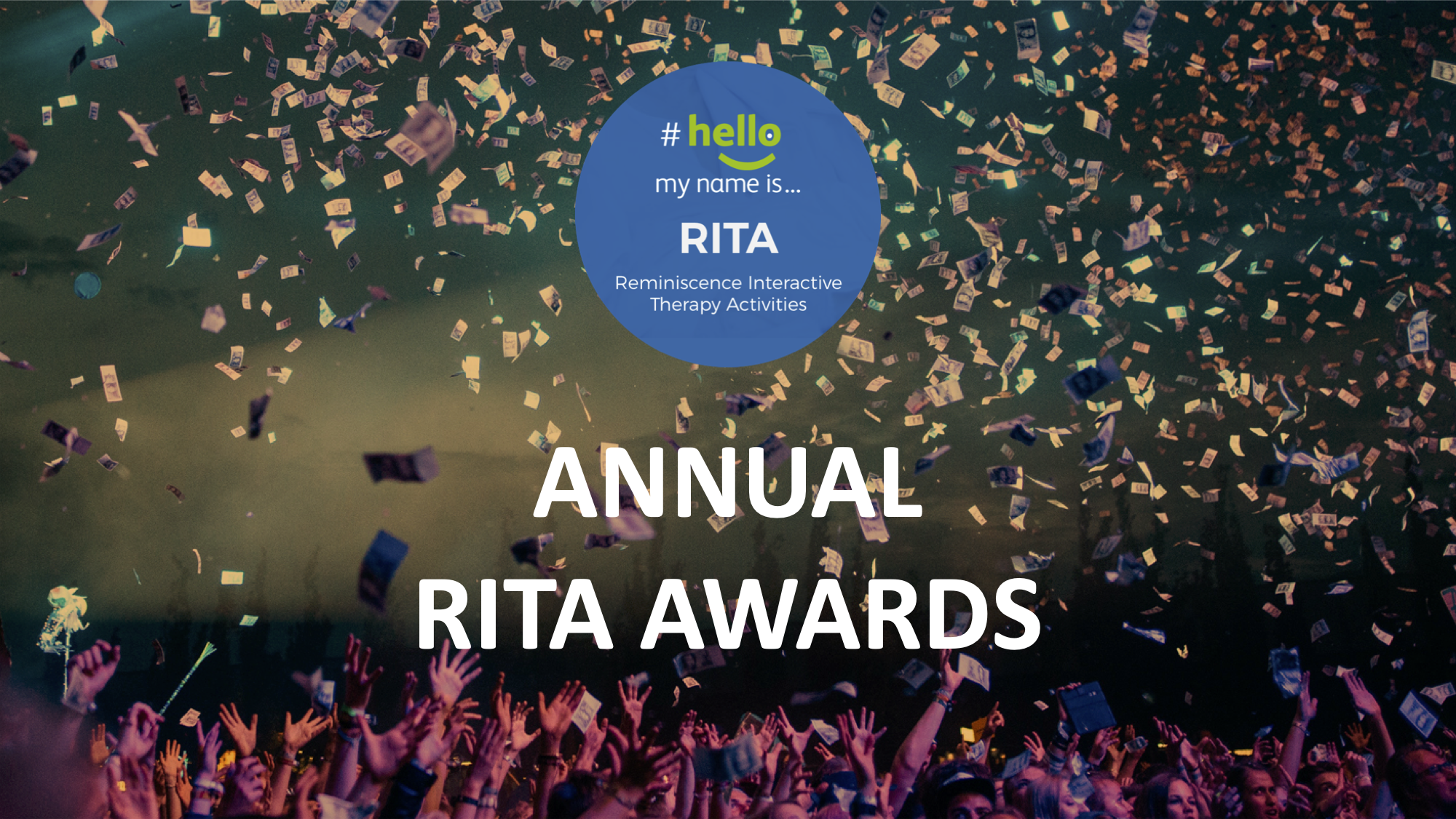 Do you want to be recognised and awarded for the great outcomes that you are achieving using RITA? It's not too late to send us your feedback and case studies! We have already received over 40 submissions, so if you have something to share, please get in touch.
If you need some inspiration, here is the list of award winners (and their case studies) from 2021: Click the link below
Still considering the value of attending? Read what attendees had to say following last year's event:
Wonderful to see how RITA is being implemented across the uk creating such profound results. Well done everyone and congratulations!
On behalf of Sunderland Care and Support, thank you so much for the recognition. We have really enjoyed this afternoon's event and look forward to getting together with the RITA family again!
Well done to all winners, great session
Great session Mike - merry Christmas
Inspiring afternoon, thank you, on behalf of Aneurin Bevan UHB. Merry Christmas all
Great afternoon listening to great stories
Great idea same again next year Thank you from Tewksbury hospital
Thank you again Mike, Fiona and Becky for all your support and guidance, a wonderful Conference and Awards, so pleased!
Thank you so much well done everyone . we love Rita on North Tyneside
Thank you so much, on behalf of everyone at the Crystal Gateway. Staff and management team will be thrilled.
Thank you so much from us all at New Bradley Hall. RITA is fab
Thank you all very much this has been lovely and inspirational but I have to shoot off now. Keep up the good work!
We use RITA daily on Ward 6 Harplands next door from you & know well it's advantages .. Well done
It's been inspirational to listen to. Thank you so much!
Thank you, it's been lovely to hear all the positive stories and The Unicorn Centre are very proud to have received the Bronze award for Best Use of Rita with LD. Congratulations to everyone and Happy Christmas.
I cant wait to share with Basildon ccu staff .......yeah
Amazing! Thank You. RITA is a brilliant system that has helped all of our service users in so many ways.
The department will be overjoyed.... Really need a positive boost at the moment so thank you loads.